Special Education Services
Special Education: Helping Every Child
Team PSI provides and manages Special Education Services through identification, evaluation and service to children on Individual Education Plans.Compliance with all State and Federal requirements, in combination with a 'best practice' orientation to service delivery, enables PSI to provide a coordinated and effective program.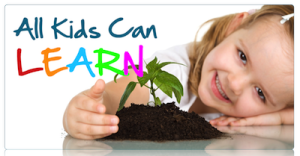 Special Education Services include:
Coordinating Multi-Factored Evaluations (MFE) for identification
Individual Educational Plan Management
Coordinating Special Educational Services including school psychology, speech language pathology, occupational and physical therapy, evaluations and interventions
Compliance with all State and Federal requirements for obtaining reimbursement from government agencies for services to children with disabilities
Coordinating health evaluations as part of the MFE process including vision and hearing screenings
Administration of policies and procedures pertaining to funding and personnel issues
Special Education Resources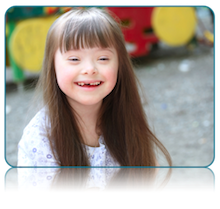 Our resources are our people. PSI has expanded programming to include a formal department responsible for all special education functions. This interdisciplinary department is responsible for mentoring, staff development, on-site auditing, case reviews and quality assurance services to PSI, our staff and all our client schools. We also provide Special Education Compliance Specialists who will assist in the development of 'pre-audit' audits, best practice procedures and other requirements to ensure conformity with the law. Additionally, this team supports services and functions to psychology, speech, health, educational specialists and intervention programming. Call us for more information at 800.841.4774 or fill out the form below for assistance.