Webinars
---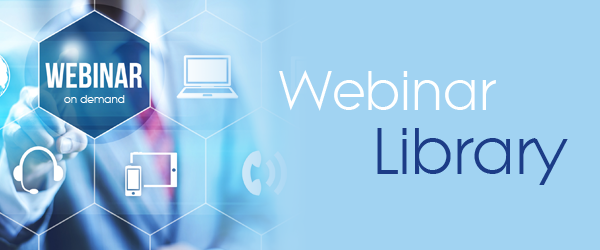 Welcome to PSI's webinar library.  PSI offers live webinars on various educational topics throughout the year. Presenters include national experts and PSI staff with expertise in their disciplines.
If you are interested in these PSI Webinars, please refer to this site as it is updated frequently with new offerings.   We also archive these webinars so you can watch them on demand if you are unable to watch the live presentations.  See and VIEW all of our available webinars below and contact Karen McKelvey by email or at 1-800-841-4774 at PSI to learn more or to suggest topics.
NOTE:  Educators can receive Continuing Education credits for attending and watching these webinars.
---
Marijuana and other Drugs of Addiction
Nancy E. Pommerening, OCPS and Director: Drug Awareness and Prevention
---

School Security and Emergency Preparedness


Presented by Kenneth Trump, M.P.A., President of  National School Safety and Security Services
---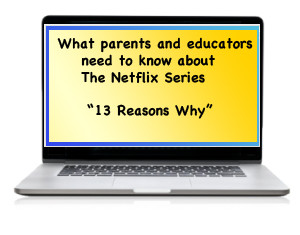 What educators and parents need to know about Netflix's Series 13 Reasons Why


Presented by Dr. Scott Poland, Co-Director, Suicide and Violence Prevention at Nova Southeastern University
---
The Opiate Crisis and Prevention Education


Presented by Nancy Pommerening, OCPS 
---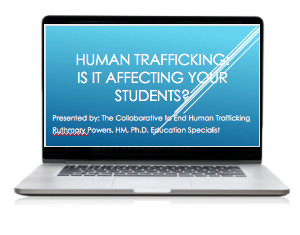 Human Trafficking: Is it affecting your students?


Presented by Ruthmary Powers, HM, Ph.D., Education Specialist and Sister Josie Chrosniak, HM, BS in Education
---

Quick, Formative and Valid Reading Assessments:


Presented by Dr. Tim Rasinski, on "How to Identify Strengths and Concerns in Your Students' Reading" presented on October 19, 2016 
---
Managing Concussions in our Schools:


Presented by Dr. Susan Davies, Associate Professor at The University of Dayton and Dr. Colleen Lorber, Executive Director at PSI on September 21, 2016 
---

Threat Assessment in Schools:


Presented by Dr. Scott Poland on May 11th, 2016
---
Crisis Communications for School Officials:


Presented by Bruce Hennes on January 27th, 2016
---
Practicing Mindfulness in your School:

Presented by Karen Heichel, MA on December 2, 2015
---
 Media Engagement and Strategic Communications for Schools:


Presented by Dr. Darlene Chambers and Julie Conry on October 29, 2015
---
Suicide Prevention:


Presented by Dr. Scott Poland and Karen McKelvey, Ed.S. on September 24th, 2015
---
Self Injury (NSSI) and Schools:


Presented by Dr. Scott Poland and Dr. Colleen Lorber on April 28th, 2015
---
NSSI: Non-Suicidal Self-Injury for PSI Health Staff


Prevention and Intervention Strategies for Schools presented for PSI Health Staff.  Presented by Richard Lieberman  on April 23rd, 2015
---
Lessons of Sandy Hook
This free webinar presented by Scott Poland, Ph.D. and Michele Gay, Sandy Hook parent, is now available on the PSI site.  Michele Gay tragically lost her daughter, Josephine, at the Sandy Hook Elementary School Shooting on December 14, 2012.  Since then Michele has chosen to help school communities improve school safety.  Learn the lessons that her school community learned in the aftermath of this tragedy along with steps to make changes in your own school.