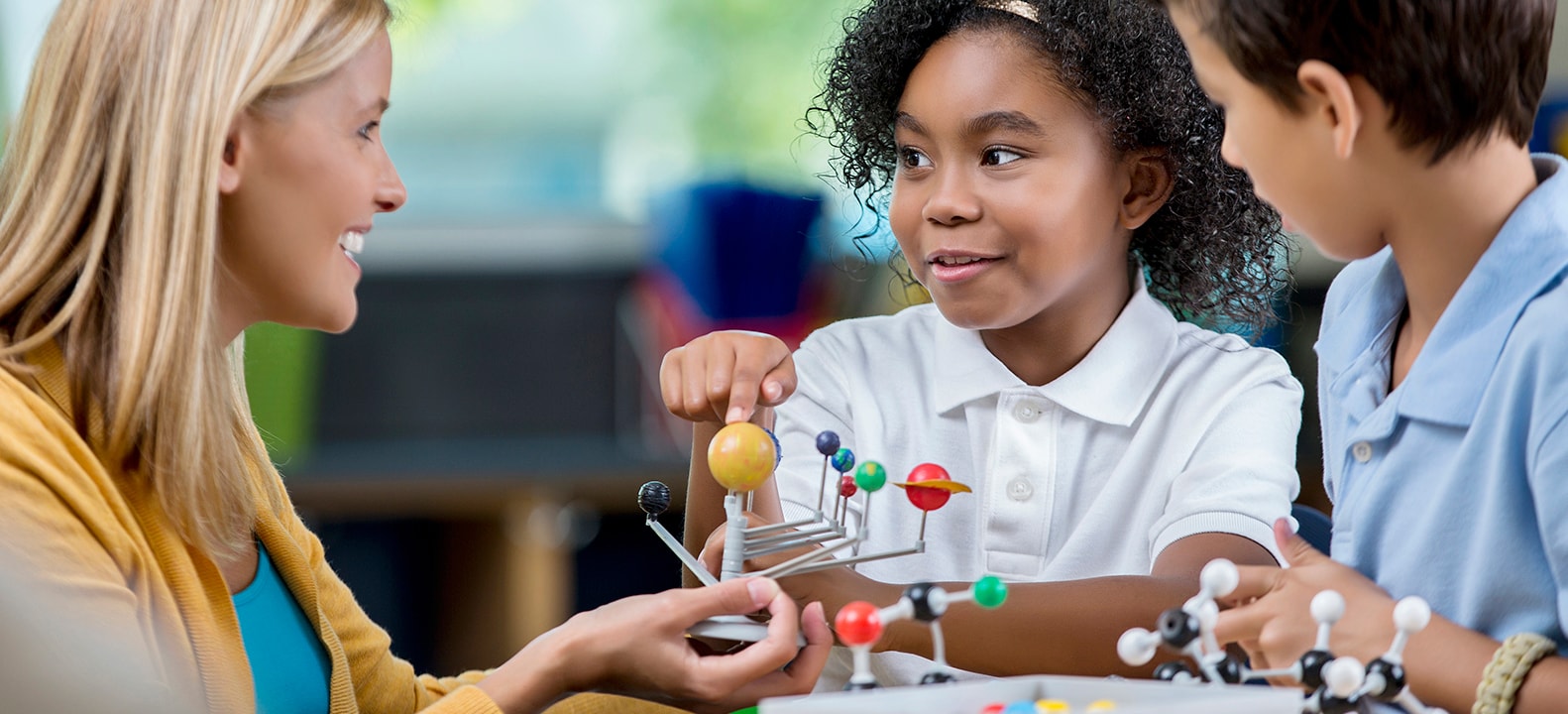 Educators
/ School Health / Training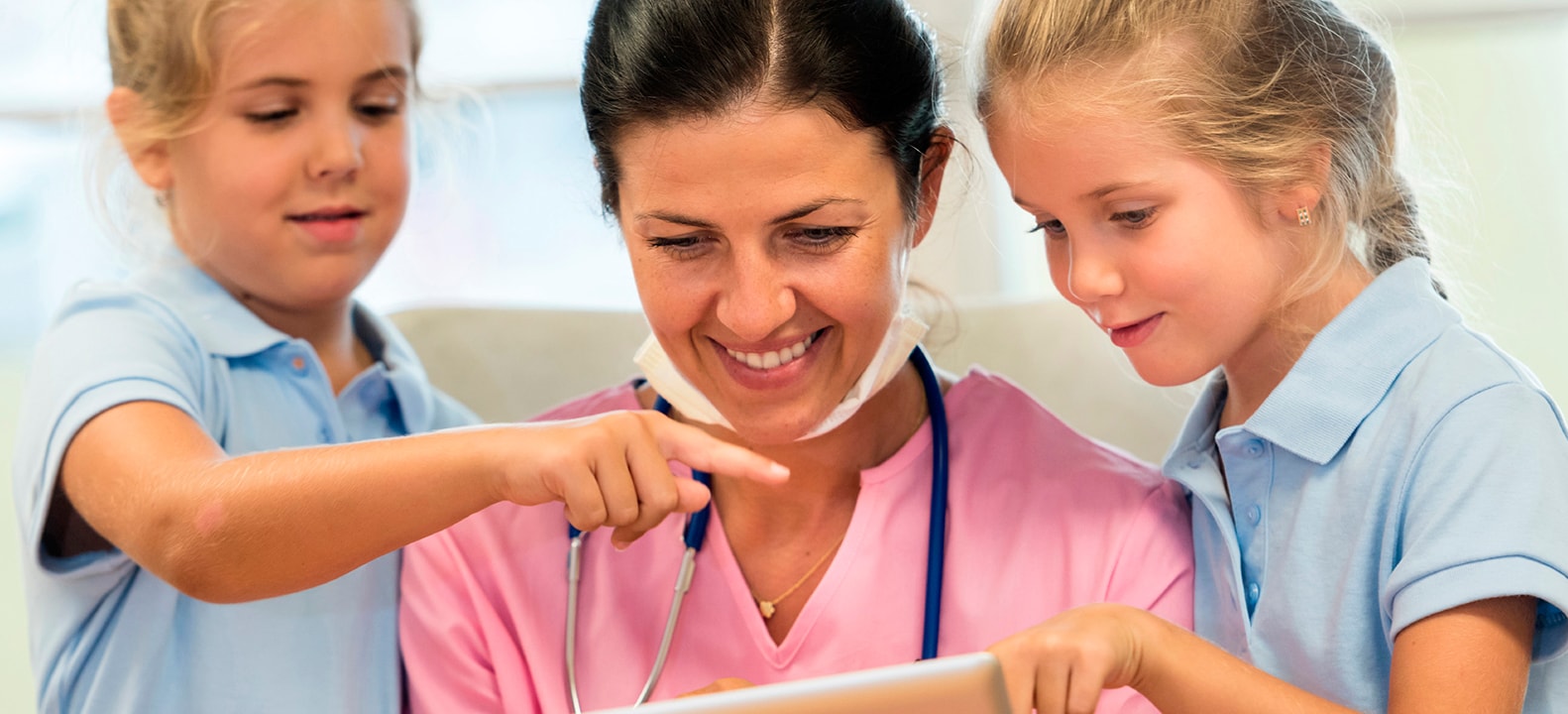 Educators /
School Health
/ Training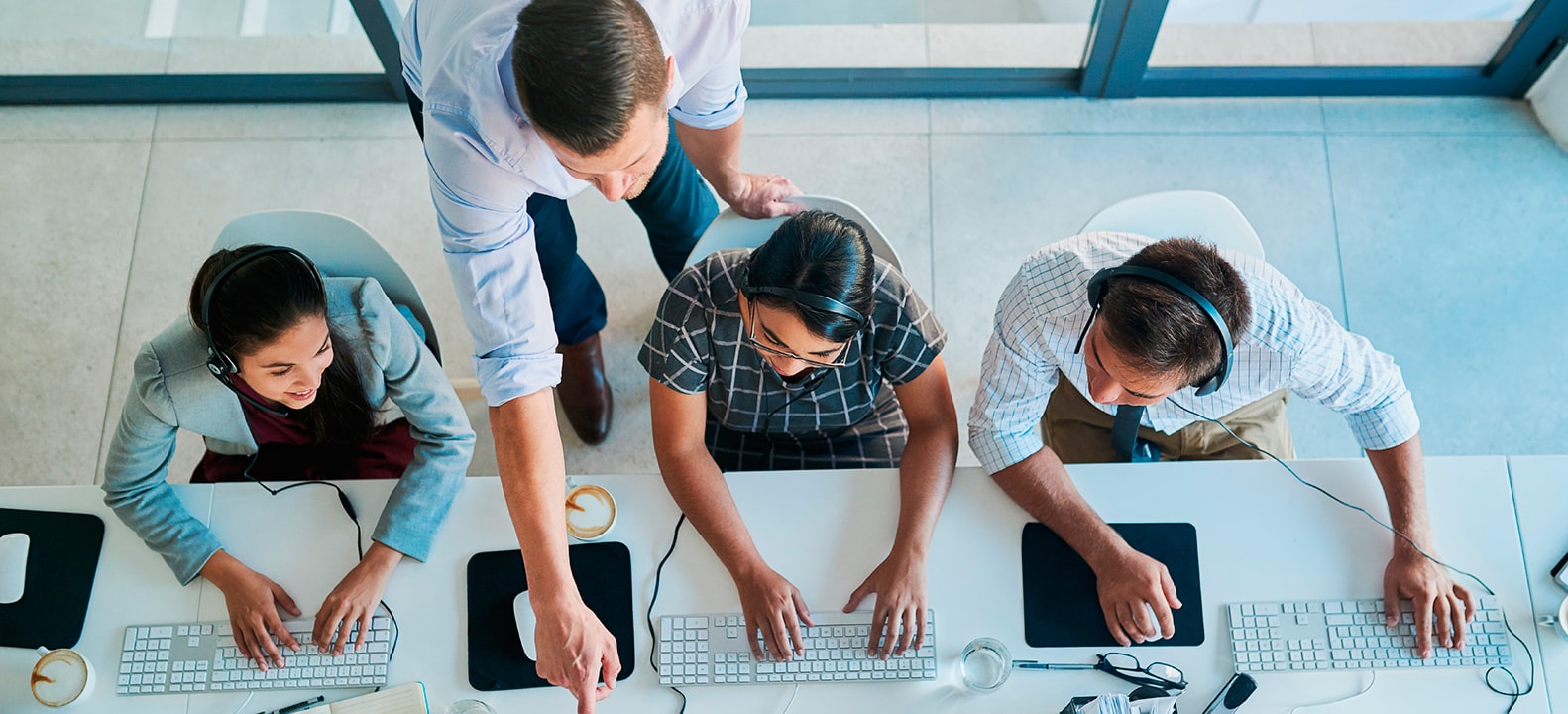 Educators / School Health /
Training
Professionals, Solutions, Programs & Resources for your School.
Raising The Power of Education
What took root in an early initiative focused on school psychological intervention for underserved students has grown over four decades to meet the needs of the whole child in the context of today's complex social and educational setting. Providing high-quality, innovative educational services in cost efficient models assists hundreds of thousands of children in improving their grades, attitudes, health and behavior.
psi
empowers each system's educational professionals to achieve more, lead more effectively and offer every student a better opportunity to succeed in school and, ultimately, in life. Thank you for your interest in
psi
. We look forward to partnering with you and your school.

psi is excited to announce yet another way we "Raise the Power of Education" for your schools, your students, and your school community! This commitment to serve the education community in Ohio and surrounding states is ever more evident through the new feature to
psi's
school health department. This addition  enhances the exceptional
psi
health programs already in place. To find out more contact
psi
at 1-800.841.4774 or info@psi-solutions.org.
Medical Directorship Services provided by University Hospital's Dr. Carly Wilbur
What is
the
psi

difference?