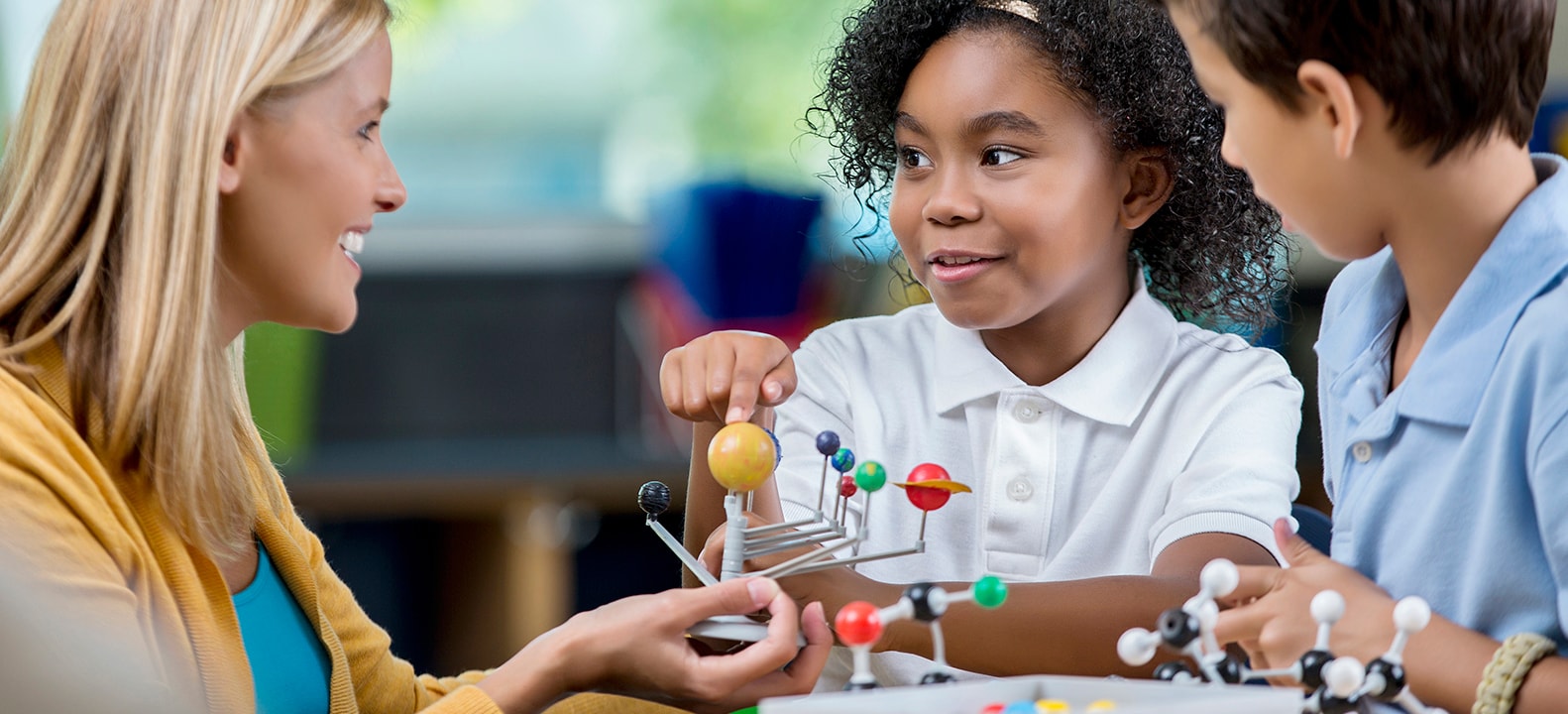 Educators
/ School Health / Training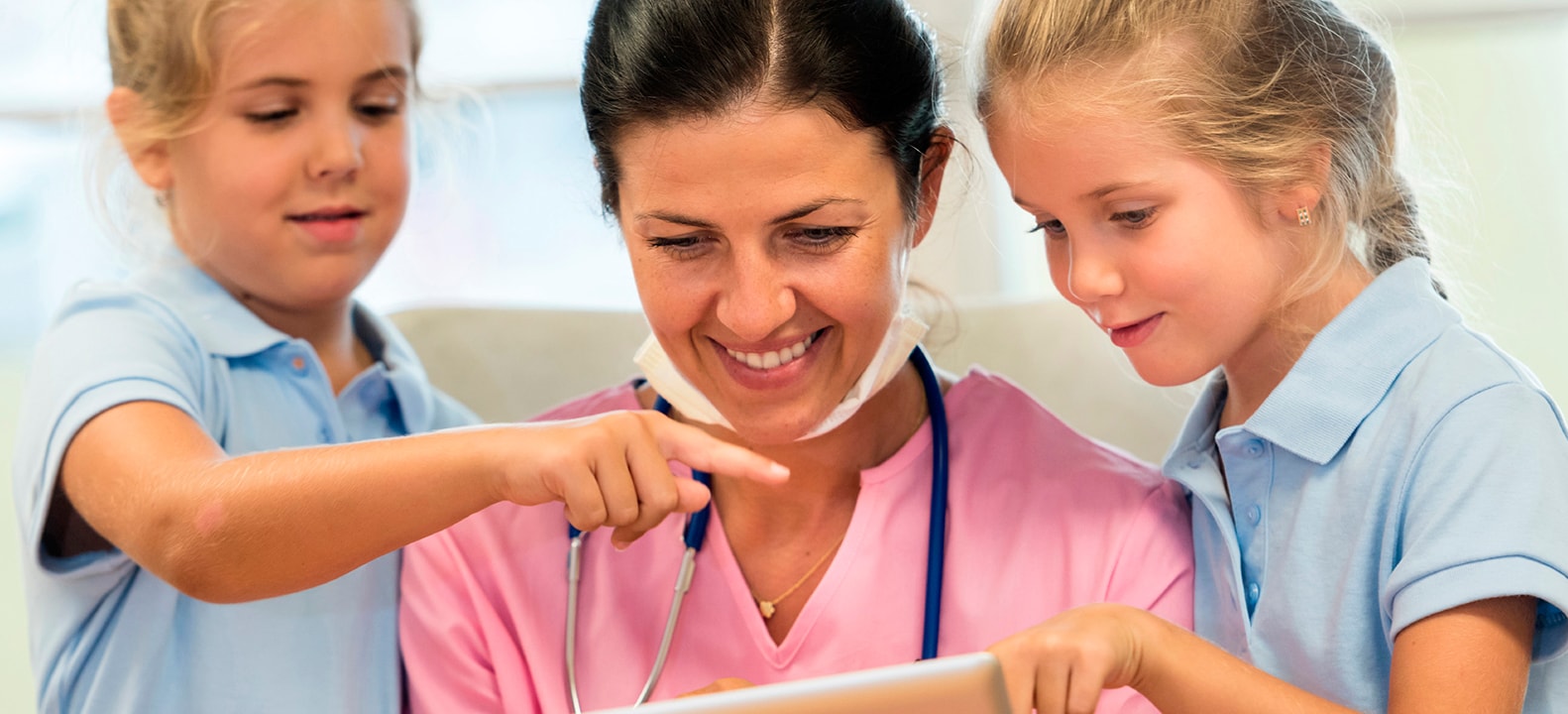 Educators /
School Health
/ Training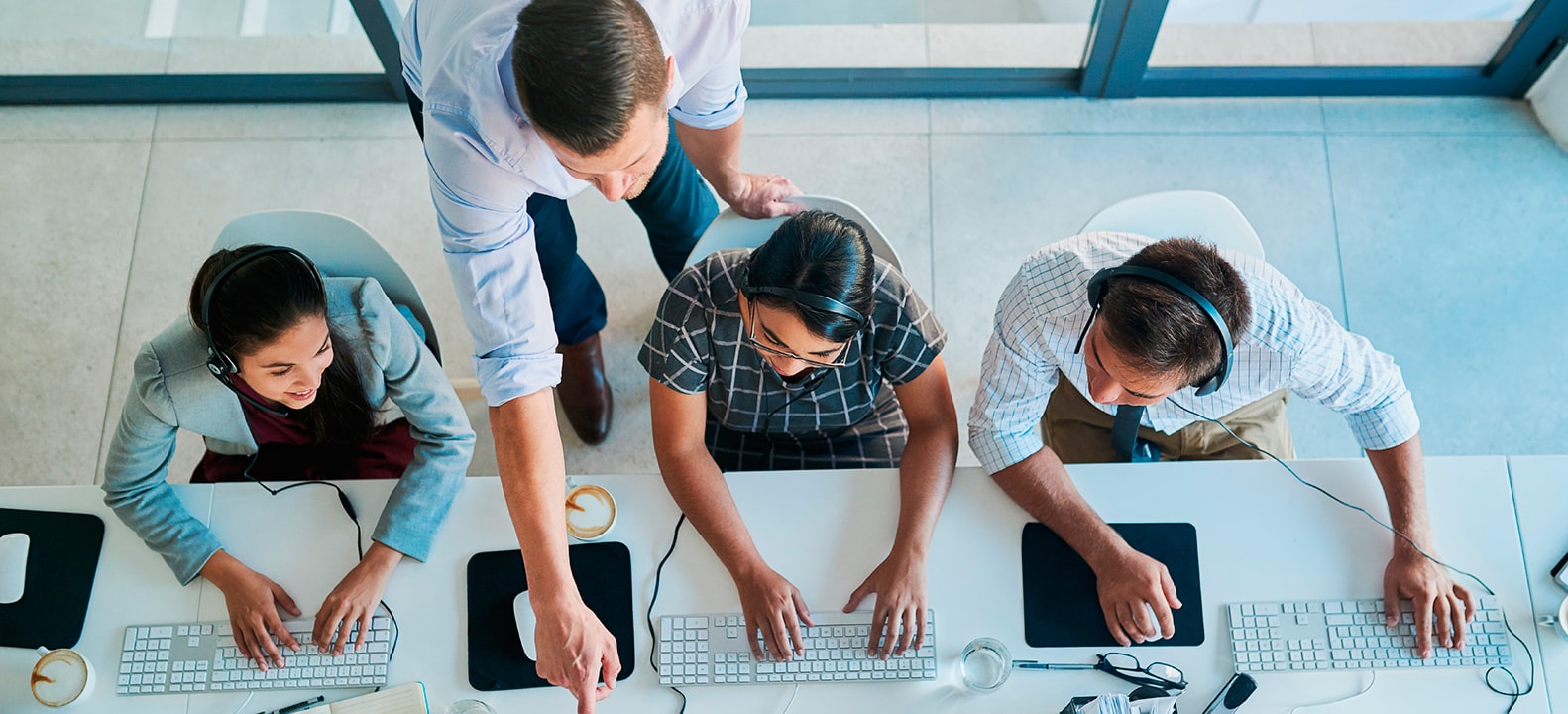 Educators / School Health /
Training
Professionals, Solutions, Programs & Resources for your School.
Is your school interested in learning about Behavior Therapy? A Board Certified Behavior Analyst (BCBA) is a graduate-level certification in behavior analysis who provide behavior-analytic services. They look at the function of behavior of students who demonstrate deficits in behaviors and how they are reinforced across environments. For more information, click here!

psi

/UH Partnership: Good for students, schools and school communities

The psi /UH and psi /UHRBC partnership has evolved into many quality and integrated pathways. These pathways have been a valuable resource for our current school clients, from care plan management for your students to a comprehensive healthy restart plan for your school. Parent education nights and local community initiatives have helped many families stay connected to the resources and people brought together by this partnership between UH and psi for medical directorship.

Medical Directorship Services provided by Carly Wilbur, MD, psi Medical Director, Pediatrician, UH Rainbow Babies and Children's Hospital

       

     
Raising The Power of Education
What took root in an early initiative focused on school psychological intervention for underserved students has grown over four decades to meet the needs of the whole child in the context of today's complex social and educational setting. Providing high-quality, innovative educational services in cost efficient models assists hundreds of thousands of children in improving their grades, attitudes, health and behavior.
psi
empowers each system's educational professionals to achieve more, lead more effectively and offer every student a better opportunity to succeed in school and, ultimately, in life. Thank you for your interest in
psi
. We look forward to partnering with you and your school.

Through the seven years we have used psi, they have consistently been available to meet with me to review concerns or to check in to make sure our programs are running smoothly. They have always provided quality support services to our staff and students, and the employees we have hired through psi truly care about our families and work diligently to improve student learning.
We have used psi for nursing, intervention specialists, tutoring, psychologists and counselors. I have worked with psi for 11 years and will continue to do so because of their cost effectiveness, caliber of professional services, assistance with supervision and great sense of direction they provide.
psi provides a wide variety of positions for our schools. In fact, we have probably used every type of staff available through them. While psi's fees are not the lowest in the area, I recommend them because they do their best to provide quality personnel. They have always been understanding and professional in their encounters with our school administrators, and the financial assistance provided with the use of the Jon Peterson Scholarship is top notch.