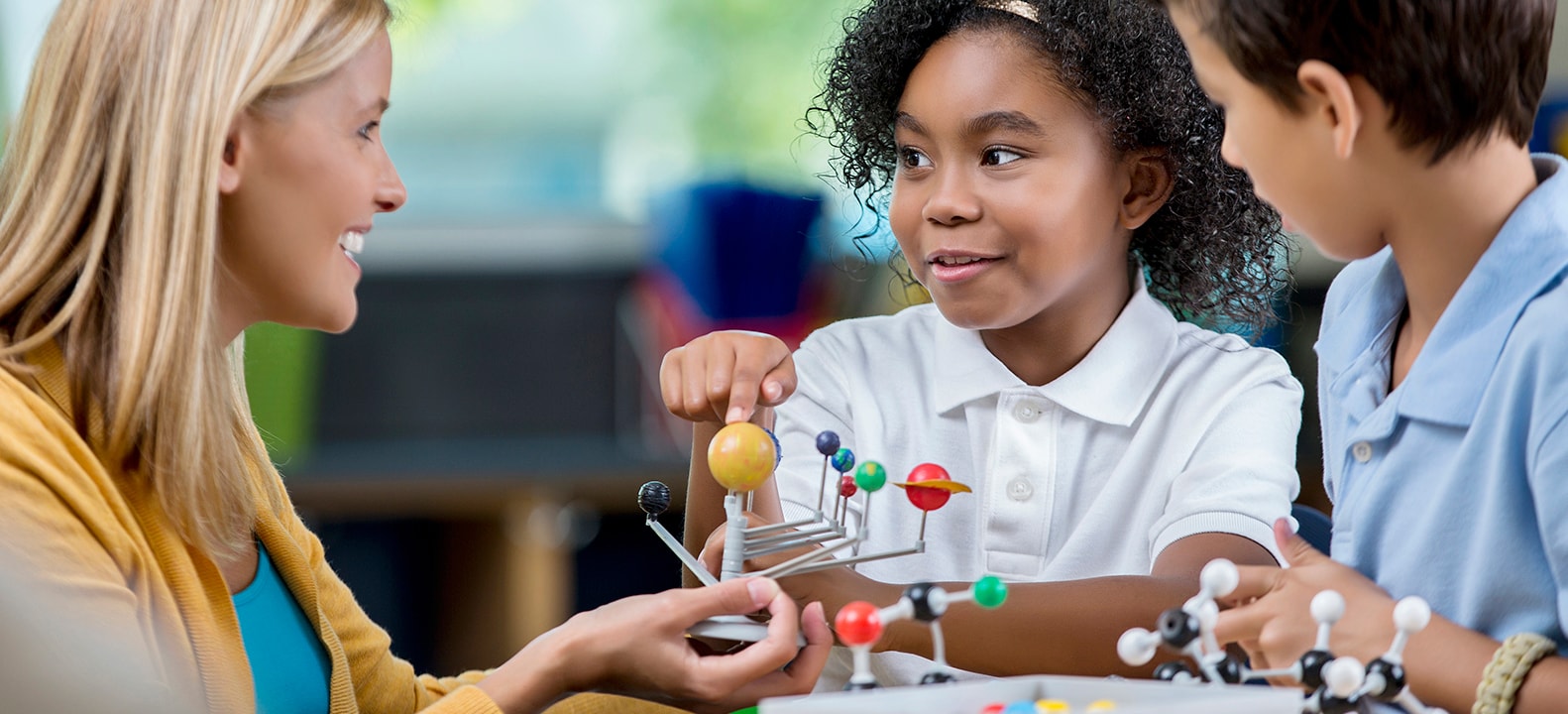 Educators
/ School Health / Training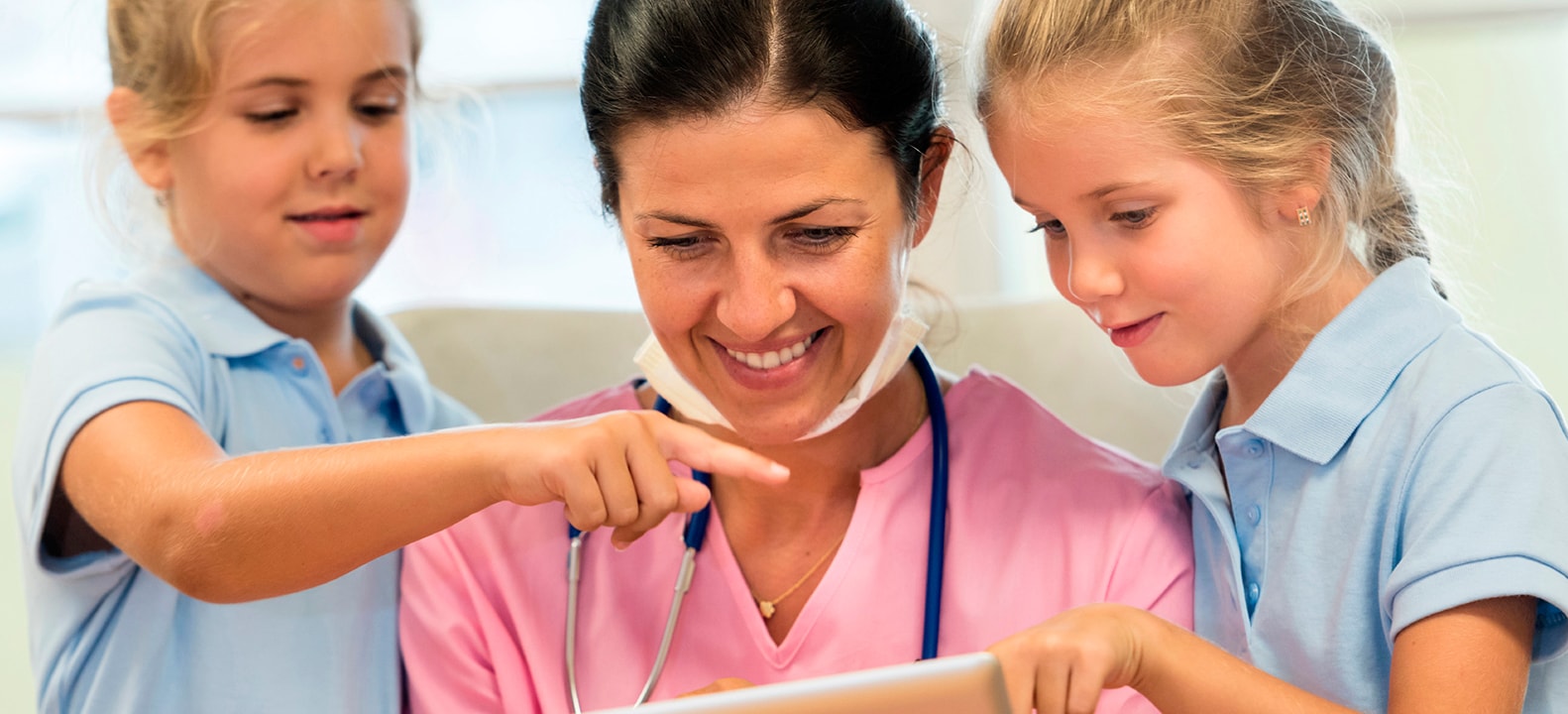 Educators /
School Health
/ Training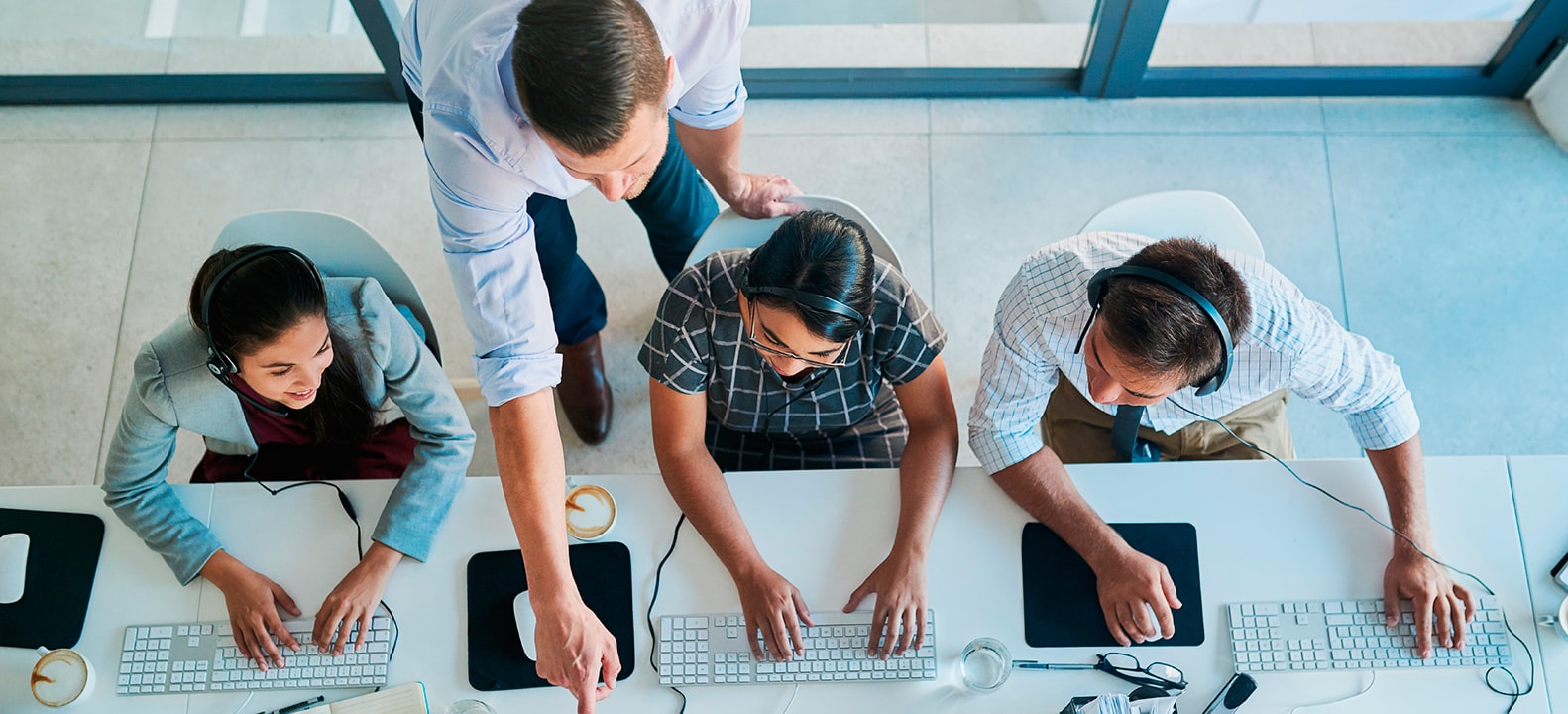 Educators / School Health /
Training
Professionals, Solutions, Programs & Resources for your School.
Raising The Power of Education
What took root in an early initiative focused on school psychological intervention for underserved students has grown over four decades to meet the needs of the whole child in the context of today's complex social and educational setting. Providing high-quality, innovative educational services in cost efficient models assists hundreds of thousands of children in improving their grades, attitudes, health and behavior.
psi
empowers each system's educational professionals to achieve more, lead more effectively and offer every student a better opportunity to succeed in school and, ultimately, in life. Thank you for your interest in
psi
. We look forward to partnering with you and your school.
Coronavirus Update
February 27, 2020
Dear psi Partner School Administrator: 
On Tuesday evening the CDC released basic information concerning the Coronavirus as it pertains to public health management with specific mention of schools. Please find the news release at the following link: https://www.cdc.gov/mmwr/volumes/69/wr/mm6908e1.htm.
We have reviewed these Federal guidelines as well as the Ohio's Department of Health's recommendations regarding coronavirus in schools  (https://odh.ohio.gov/wps/portal/gov/odh/know-our-programs/novel-coronavirus/resources/covid-19-guidance-k-12-school-nurses-administrators) with our Infectious Control Partners at University Hospitals. The Infection Control Team at UH concurs that Ohio's recommendations are consistent with best practice and should be followed by all Ohio schools. Please share this communication with your school community as we all cope with the uncertainty of this public health concern.  
While the threat of the Coronavirus impacting American schools obviously remains unknown, at psi we are preparing for our partner schools to be able to continue to access services for students. Should decisions be made to close schools due to variables associated with the Virus, we would like to offer our virtual therapy platform for all or part of our health and educational support services if needed. This program will ensure that your students' educational services continue with as little interruption as possible while maintaining compliance with State and Federal mandates. 
As one can imagine, this will take a great deal of preparation. In the circumstance of an extended school closure, if you are interested in psi preparing this program for your students, please send an email to miketornow@psi-solutions.org and we will initiate an intake process that will allow this type of service platform to be implemented quickly and seamlessly, if requested.
Hopefully none of this will ever be necessary but we do want to help you be prepared. 
The best way to control the spread of infection continues to be good hand hygiene. We have included a quick video from the CDC to share with your students and staff as a reminder of the necessary steps to handwashing:  https://www.youtube.com/watch?v=qJG72sycQB8&feature=youtu.be
Thank you for your collaboration, 
Colleen Lorber, Ph.D.
Chief Operating Officer
330-425-8474, ext. 229
Meredith Sitko, B.Ed., RN, CHES, NCSN
School Health Director, Client Services and Education Programs
330-425-8474, ext. 227
Carly Wilbur, MD
psi Medical Director
Pediatrician, UH Rainbow Babies and Children's Hospital
330-425-8474, ext. 226
psi the official School Health and
Educational Services partner of UH Rainbow!

psi
is excited to announce yet another way we "Raise the Power of Education" for your schools, your students, and your school community! This commitment to serve the education community in Ohio and surrounding states is ever more evident through the new feature to
psi's
school health department. This addition  enhances the exceptional
psi
health programs already in place. To find out more contact
psi
at 1-800.841.4774 or info@psi-solutions.org.
                                                                 Medical Directorship Services provided by University Hospital's Carly Wilbur, MD
Through the seven years we have used psi, they have consistently been available to meet with me to review concerns or to check in to make sure our programs are running smoothly. They have always provided quality support services to our staff and students, and the employees we have hired through psi truly care about our families and work diligently to improve student learning.
We have used psi for nursing, intervention specialists, tutoring, psychologists and counselors. I have worked with psi for 11 years and will continue to do so because of their cost effectiveness, caliber of professional services, assistance with supervision and great sense of direction they provide.
psi provides a wide variety of positions for our schools. In fact, we have probably used every type of staff available through them. While psi's fees are not the lowest in the area, I recommend them because they do their best to provide quality personnel. They have always been understanding and professional in their encounters with our school administrators, and the financial assistance provided with the use of the Jon Peterson Scholarship is top notch.
Click here to add your own text