Education Support Services (ESS) Careers
psi is looking for experienced and passionate educational professionals to work in schools across Ohio and beyond. A career in education support services gives you the opportunity to establish strong teams and relationships with other multi-disciplinary teams of educational professionals and truly make a difference in the lives of students.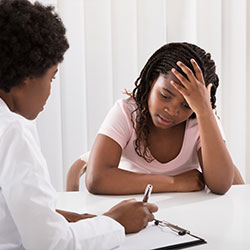 School Psychologists & Counselors
PSI provides individual and group counseling, classroom programming, inclusionary assistance, behavior intervention, skill training, and staff development. Our educational services focus on improving academic performance while promoting positive learning experiences.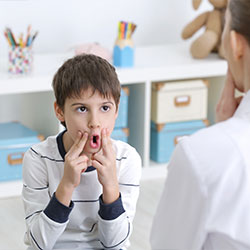 Speech Language Pathologists
Our comprehensive speech and language curriculum gives answers to problems. We are well-prepared to evaluate, consult and provide treatment for children with a wide range of speech and language disorders.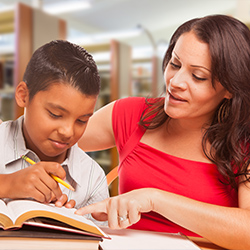 Intervention Specialists
Our Intervention Specialists are special education teachers, remedial teachers, Title 1 teachers, foreign language instructors, ESL teachers, educational aides and more. Our specialists provide academic, social, emotional and behavioral interventions.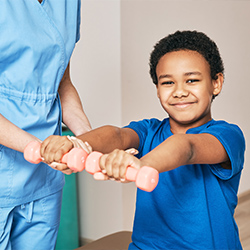 Occupational & Physical Therapists
PSI provides Occupational Therapists, Certified Occupational Therapy Assistants, Physical Therapists and Physical Therapy Assistants who are well trained to work in the school environments.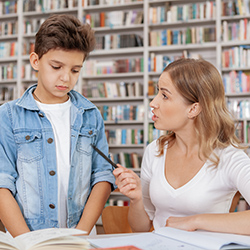 Behavior Specialists
Behavior specialists include Board-Certified Behavior Analysts (BCBA's), Board Certified Assistant Behavior Analysts (BCaBA's) and Registered Behavior Technicians (RBT's). These professionals create and implement behavior plans unique to each child.
When you join PSI, you are joining the Official School Health & Educational Support Services Partner for University Hospitals Rainbow Babies & Children's. You will also be part of an organization that has also been voted one of the TOP WORK PLACES in Ohio for multiple years. Our people and partners set us apart and make the difference.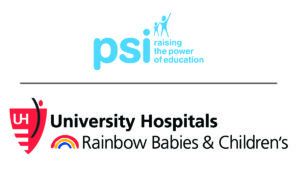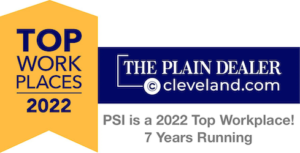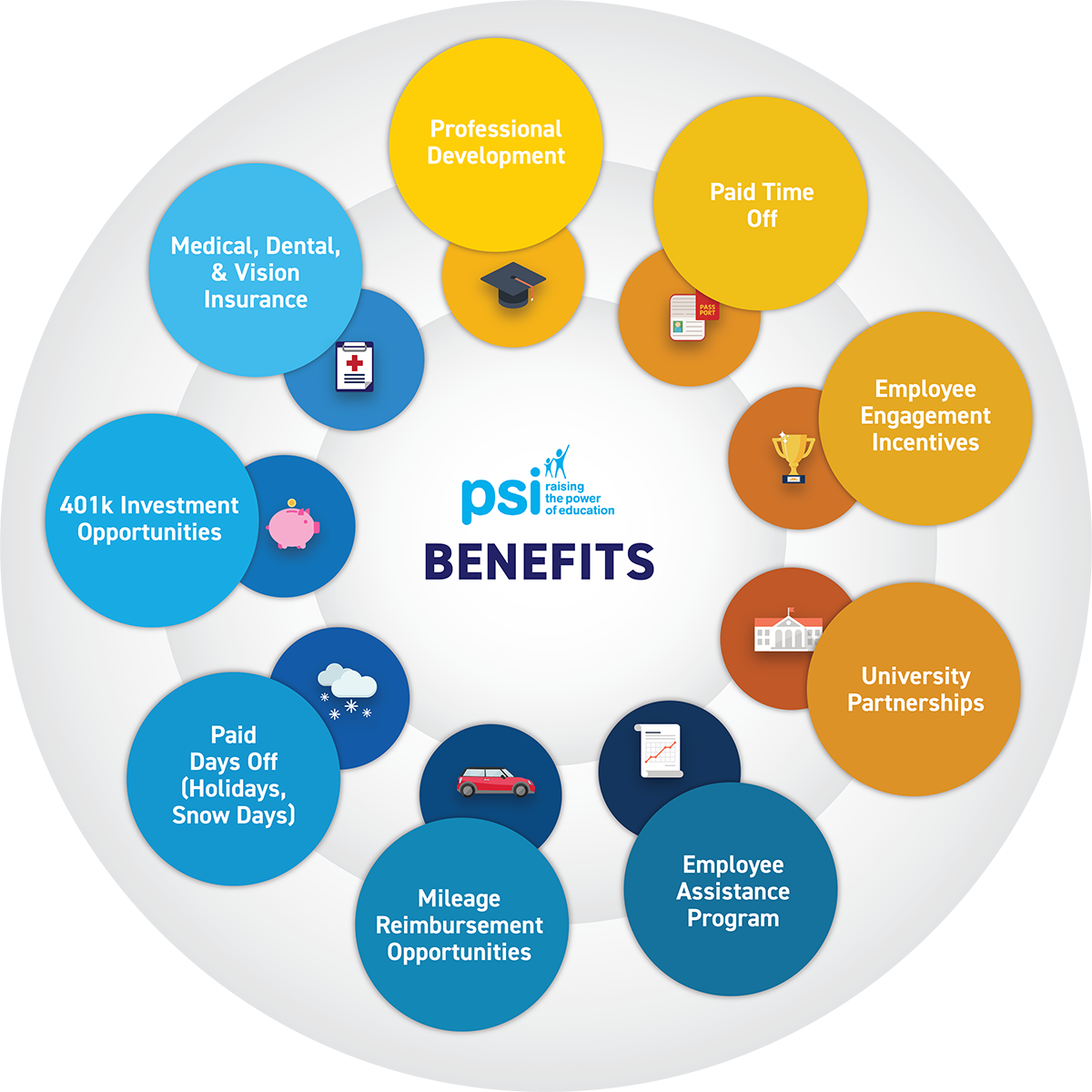 Find the Right Position for You
If this sounds like the right fit for you as a passionate educator, find an open position and apply online today!
Open Positions by Category
Still curious about PSI? Find out more by watching this video